We delivery to the Northeast
and Mid-Atlantic States
All items are sold on a first come bases.
Delivery charges apply to all deliveries over 25 mile for our lot!
PA residents must add 6% state sales tax.
We currently ship to DE, MD, NJ, and PA.
12'x12' Vinyl Sided
Dutch Colonial Barn
Khaki Siding, Brown Trim, Weatherwood Architectural Shingles,
Painted Fiberglass Doors
Standard Price $3,380
Sale Price $3,042
20'x24' Vinyl Sided
2 Story Double Wide Elite Cottage
Heritage Gray Siding, White Trim, Dual Black Architectural Shingles, L Shaped Stairs to 2nd Floor, 9 Windows (7 with Transoms), 8'x8'6" Double Door, 3' Single Door
Standard Price $24,815
Sale Price $19,850
Assembly on site is included, Delivery Extra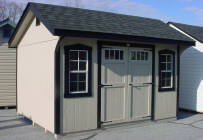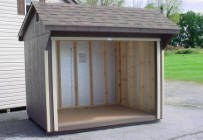 12'x18' Painted B&B Pine Sided Horse Stall
Clay Siding, Red Trim, Red Steel Roofing, 12x12 Stall with 6x10 Tack Room, 8' Lean to Roof, Drop Vent, Grill with Hay Rack and Feed Hole.
Standard Price $12,495
Sale Price $9,375
8'x8' Wood Pressure Treated Pergola
Stained with Redwood Composite Flooring
Standard Price $2,365
Sale Price $1,000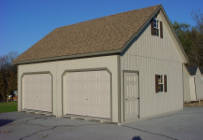 12'x16' Wood Sided
Elite Cottage
Tan Siding,Chestnut Trim,
Weatherwood Architectural Shingles, 3 Window Dormer, 3'x12' Loft, Door Transom and Copper Roof Cupola
Standard Price $9,045
Sale Price $6,785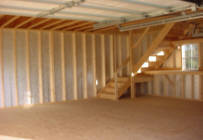 8'x10' Wood Sided
Dog Cabin w/6x10 Run
Red Siding, White Trim,
Dual Gray Shingles
Standard Price $2.960
Sale Price $2,664


We Guarantee Our Buildings
Eastern Building Products 14588 Kutztown Rd
Fleetwood, PA 19522
610-683-6120












10'x16' Vinyl Sided
Bar Cabana
Sand Siding, White Trim,
Weatherwood Shingles, Double Door with 11 Lite Glass, Insulated Windows, 6x10 Porch, Insulated and Drywalled Walls, Electricial Package, Lights & Ceiling Fans, Vinyl Flooring, Wooden Bar w/Top, and Painted Interior.
Standard Price $9,885
Sale Price $7,225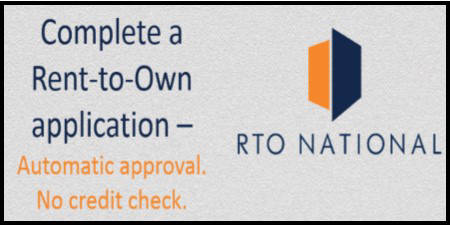 12'x14' Vinyl Sided
Cottage
Wicker Siding, Brown Trim,
Dual Brown Shingles, Includes 3'x12' Loft
Standard Price $3,415
Sale Price $3,073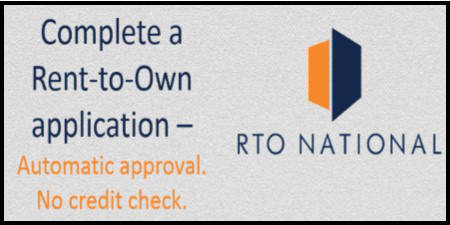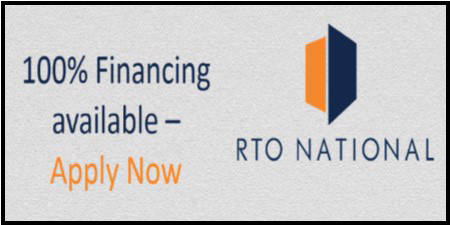 This page last modified on December 14, 2016
10'x14' Wood Sided
Quaker Shed
Lt Gray Siding, Red Trim,
Charcoal Gray Shingles, includes 3'x10' Loft.
Standard Price $2.660
Sale Price $2,394
8'x10' Wood Sided
Williamsburg Quaker
Clay Siding, Almond Trim,
Hickory ArchitecturalShingles
Standard Price $2,375
Sale Price $2,137
10'x14' Vinyl Sided
Quaker
Sage Siding, Ivory Trim,
Weatherwood Shingles
Standard Price $3,150
Sale Price $2,835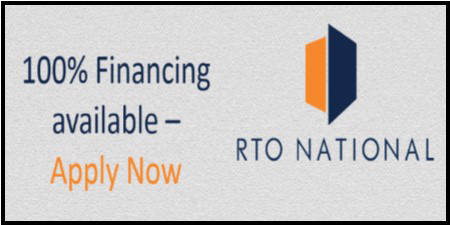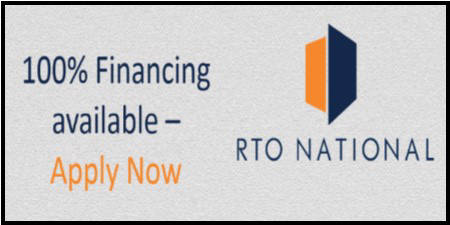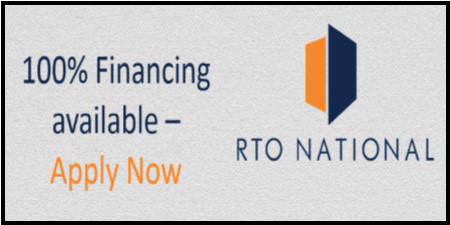 INVENTORY LIQUIDATION SALE!
GOING ON NOW!
CALL OR STOP SOON FOR BEST SELECTION!
EVERY SHED, GARAGE, & TWO STORY ARE PRICED TO SELL!
ALL POLY FURNITURE SETS, ROCKING CHAIRS, BRIDGES, CHILDREN'S PLAYSETS MUST
ALL WAKE BYE-BYE!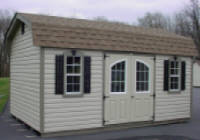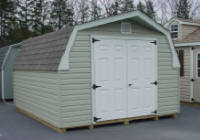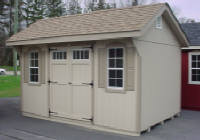 12'x18' Painted B&B Pine Sided Horse Stall
Clay Siding, Red Trim, Red Steel Roofing, 12x12 Stall with 6x10 Tack Room, 8' Lean to Roof, Drop Vent, Grill with Hay Rack and Feed Hole.
Standard Price $12,495
Sale Price $9,375
12'x18' Vinyl Pavilon
Aluminum Wrapped Trim, Vinyl Ceiling, Vinyl Railings, Posts and Floor Deck
Standard Price $13,785
Sale Price $9,700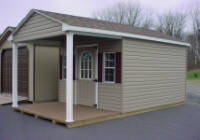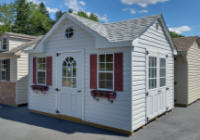 10'x14' Wood Sided
Cottage Shed
BeigeSiding, Black Trim,
Weatherwood Shingles, includes 14"x30" Skylite.
Standard Price $2.675
Sale Price $2,407
10'x14' Wood Sided
Cottage
Clay Siding, Brown Trim,
Brown Shingles, includes 7' High Walls & 3'x10' Loft.
Standard Price $2.865
Sale Price $2,578